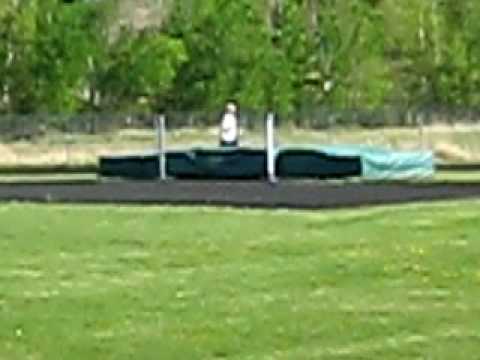 Good morning, Check the video out of our tuesday morning interval session  at the track.  Intervals are great for getting you to go  faster, lean you out, burning fat due to the high intensity of the exercise, and will keep you looking and feeling young.  The weight bearing exercises are great because they generally are full body so they use all your muscles and only take seconds to burn fat for the next 36 hours.  Shorter is better if you want to get and keep in shape.   I did years and years of long slow distance which trained me for going the same speed for long periods of time.  I train 1/3 the time I did 15 years ago and get better results without as much breakdown injuries, and I'm in the best shape of my life.  If time is a consideration, do the weight bearing exercises.  Pushups, pullups, tricep dips, squats, all those exercises we learned 40 years ago in phy ed class are the ones to do.  Go out and play like a kid again and see your energy levels rise, the weight come off, and you will get stronger.  You have to do just one thing, and that is to dissolve all fear by taking ACTION.  My training partner Mike is leading a track workout for beginners tonight at 6:pm at the Osceola track.  Anyone can come, all levels, walking is fine, we want people to get MOVING. 
Ok, busy weekend in Chicago this past weekend.  I left friday at one and was back home saturday night at 10:30pm.  It's great to get empowered with great research and be around positive people. 
Every weekend is packed from now until August.  Weddings, graduations, Birthays, swimming meets, baseball tournaments, this is one busy summer.  Don't foget about Mary's birthday party saturday June 27th.  It's her 50th!!  Here at our house, all are welcome, bring your swim wear, I've got the beer!!
Until next time, take action today to magnitize your life!!  Like Henry Ford said, "If you say you can or if you say you can't you are right either way"    Choose "I can" today!!   Dr. E