Hi guys! Spring is here and we will hit 60 today so make sure to get out and move your body, get some great sunlight, this will rejuvenate your soul!!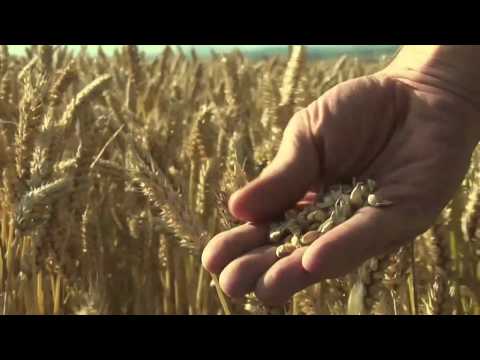 Last night I did a class on how to deflame your diet. It's a part of my 4 weeks to a new you.
We talked briefly about how what we eat can either make us inflammed or not.
Why is inflammation bad for us. Because it causes most chronic diseases of our culture. Heart disease, cancers, RA, and osteoarthritis, chronic pain syndromes, depression, intestinal disorders, you name it inflammation is a major cause of why you feel the way you do.
If their is a cause then why don't we just correct it? That's where the belief and behavior has to change and if you have believed that bread and pasta's are healthy for you then you need to check out www.deflame.com
Grains are inflammatory foods. Dairy and any grain fed meats are and that's pretty much what you get at the grocery store.
What's an anti-inflamamtory food. Anything vegetable, anything green, anything man hasn't got his hands on and manipulated to make it taste so good or make so pretty.
Brocolli, spinach, lettuce, all colored vegtables, fresh fruits, fresh fish that isn't deep fried, wild game, almonds, red wine, and even some stout beer for you beer drinkers.
Remember to add a fish oil supplement which doesn't smell. If it does it's oxidized and rancid which happens 70% of the time. You can get great fish oil at my clinic.
Start today by adding something good and anti-inflammatory to your diet. how about an apple each morning? That's a start.
Then start deflamming your diet by cutting grains, dairy, and grain fed meats and watch your energy increase and your skin looking younger, and your aches and pains disappear, and you'll lose weight.
Go to www.deflame.com and download the guidelines. You implement these stategies and your lfe will signifigantly improve!!!!! Take action today! Dr. E ps. You can do it!!